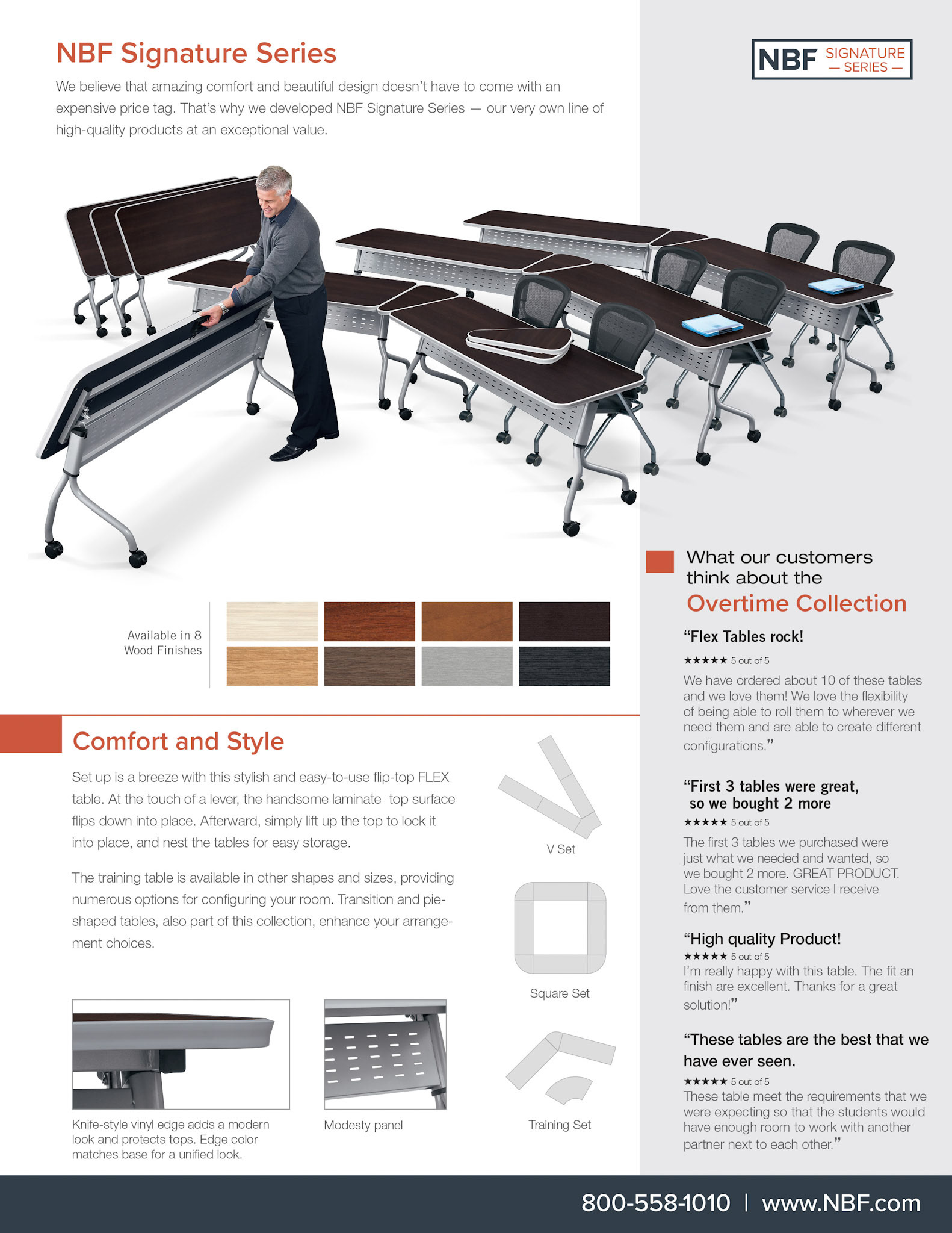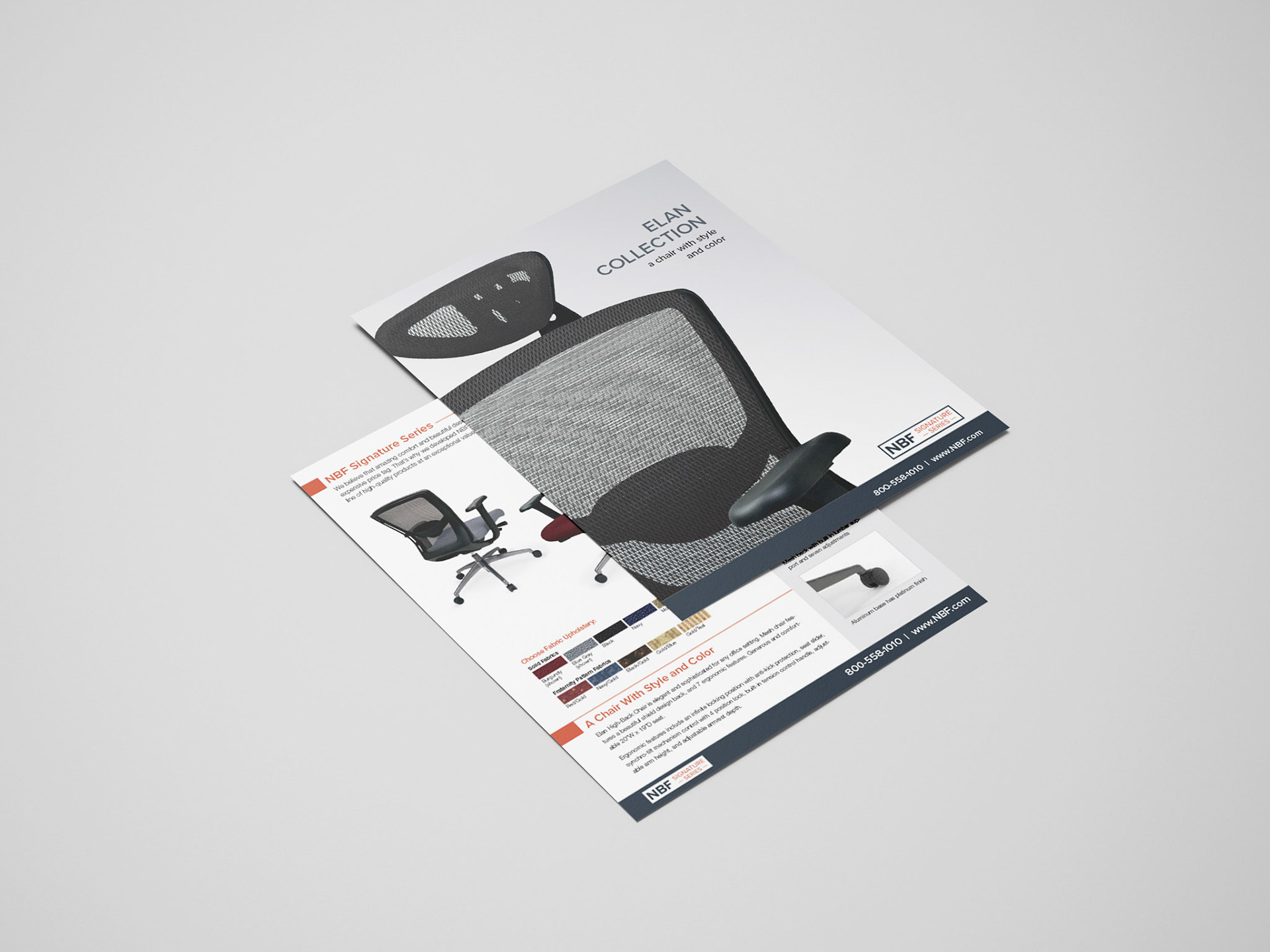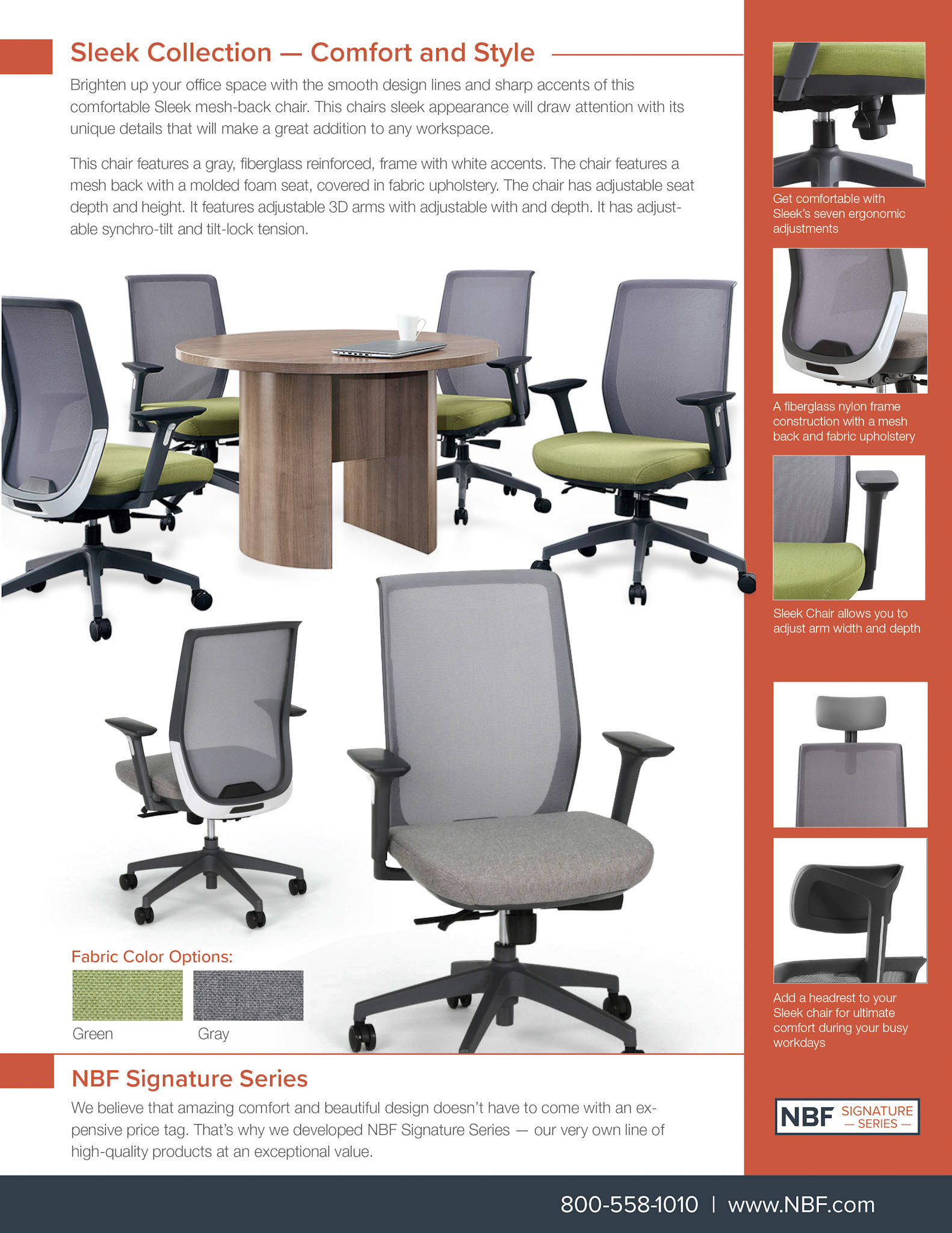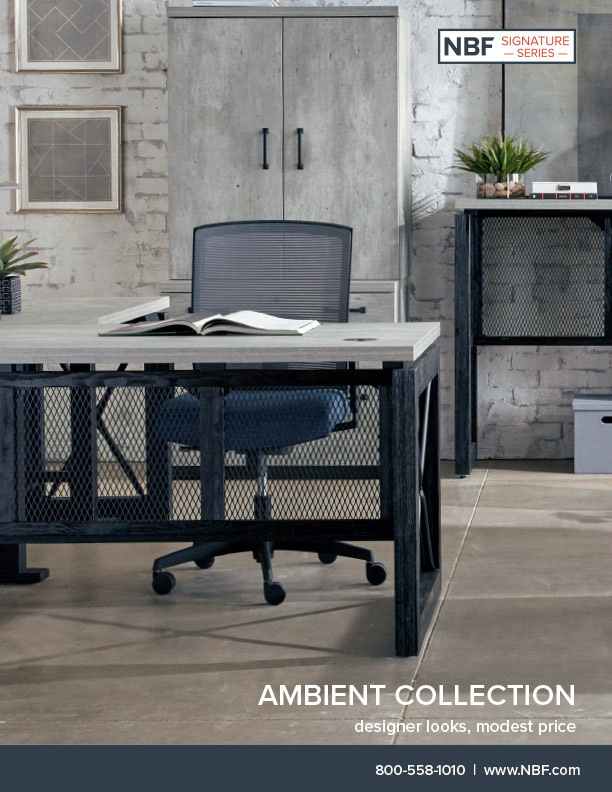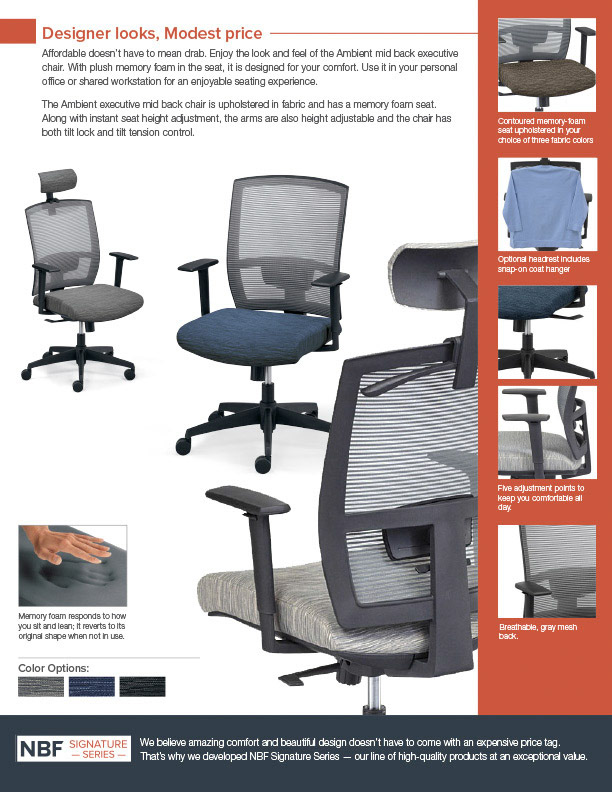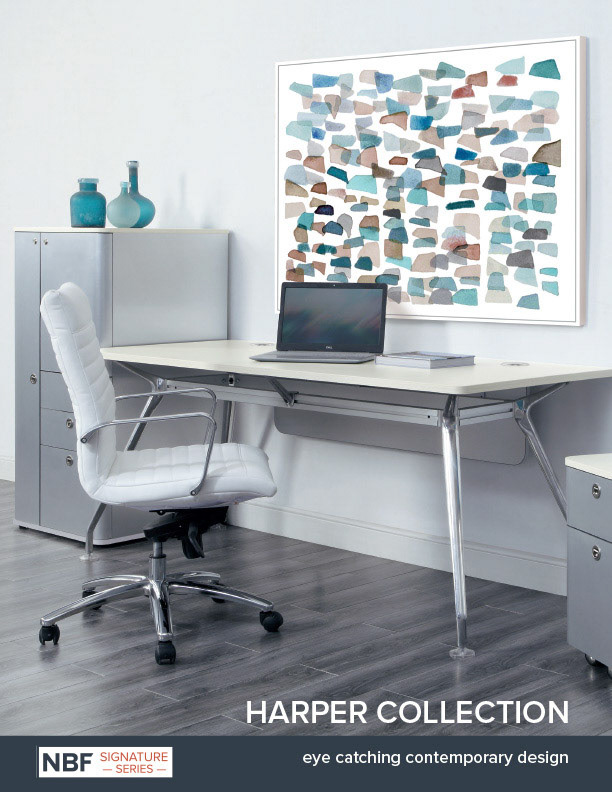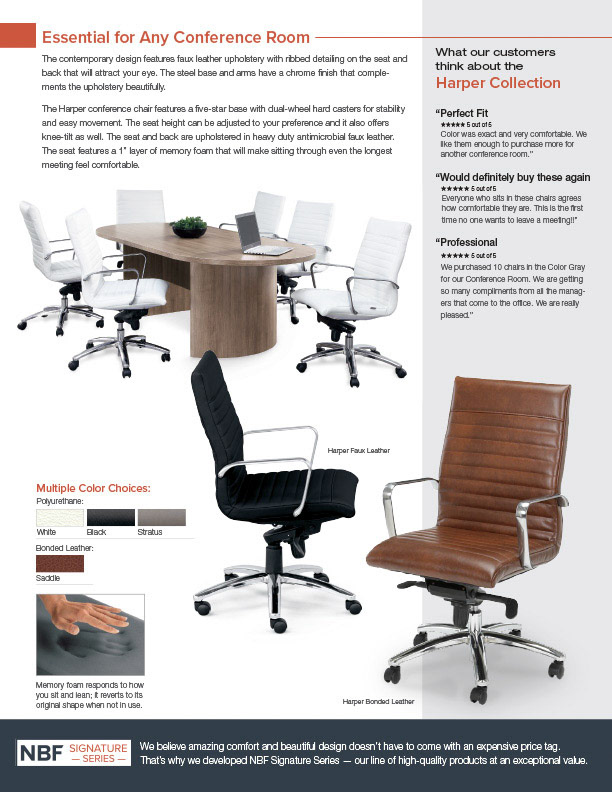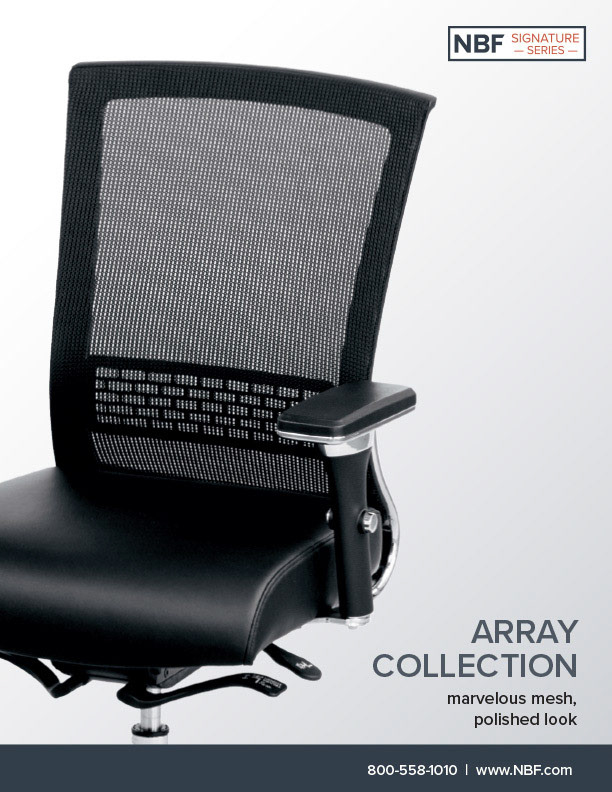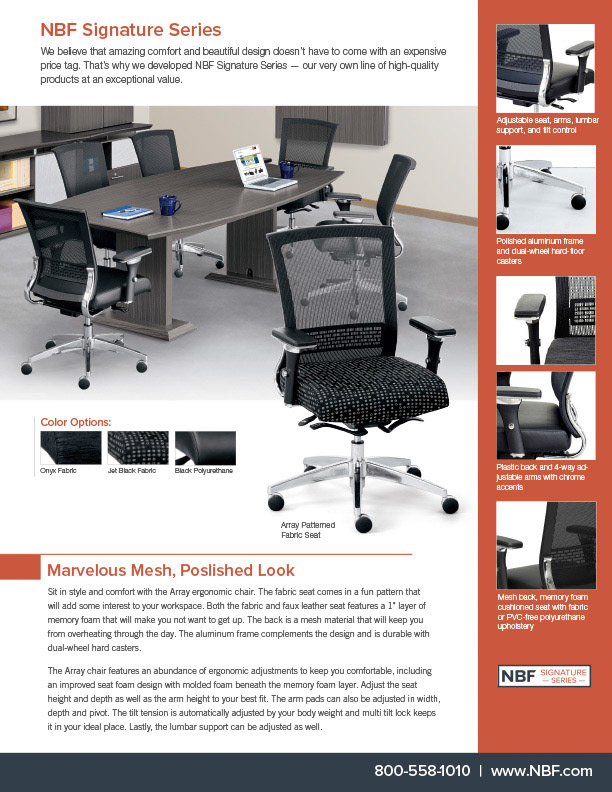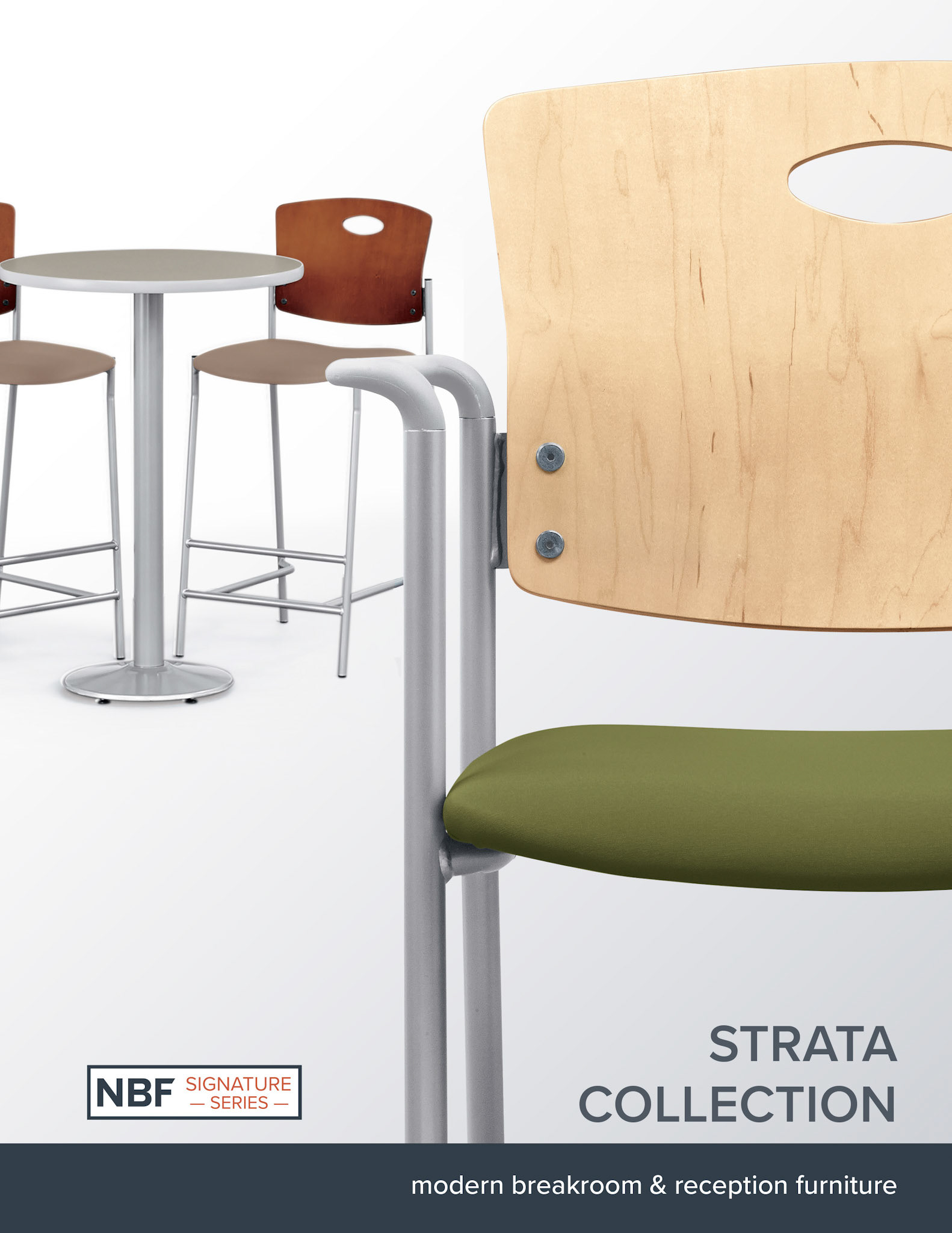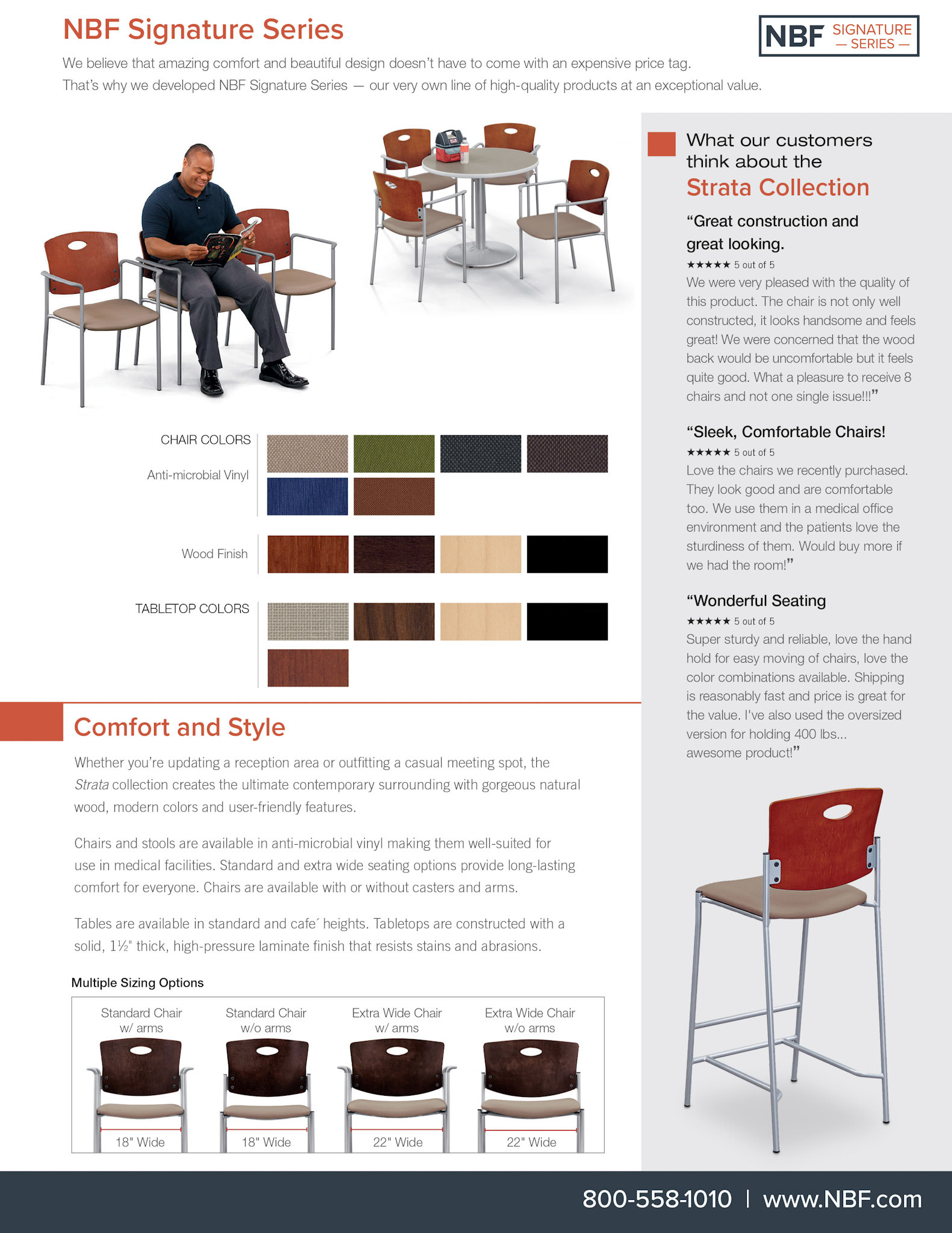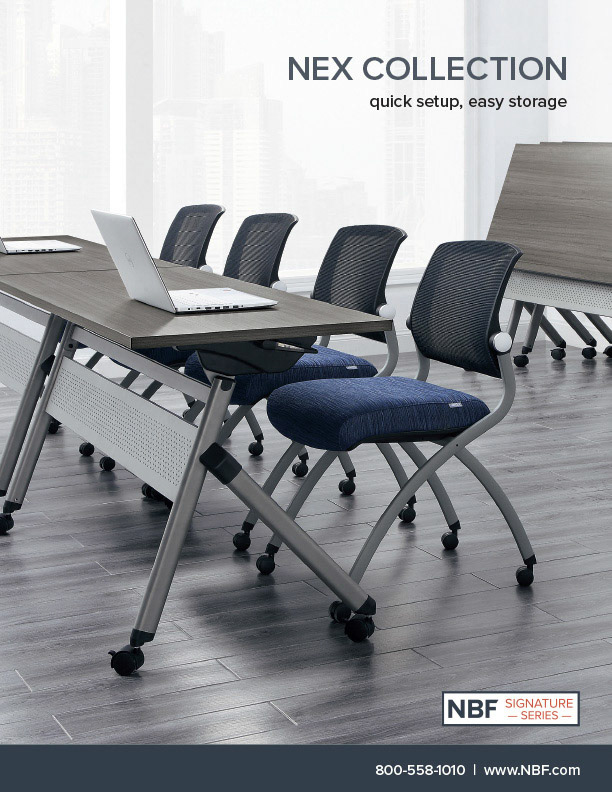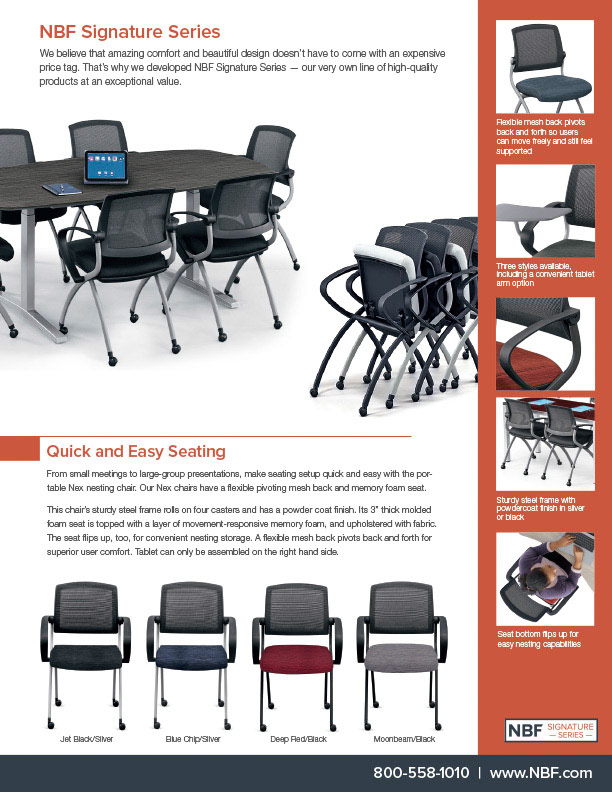 For about two weeks I worked on a series of brochures for National Business Furniture's signature lines of furniture. Above are a couple of my favorites in PDF Format.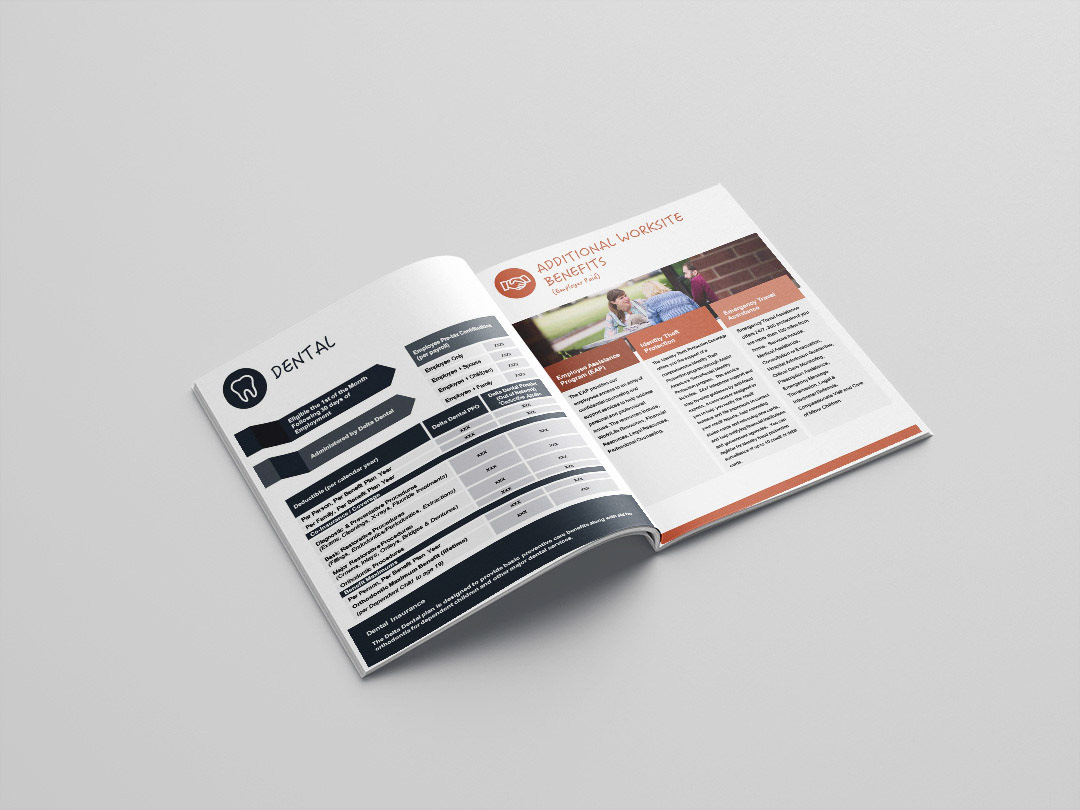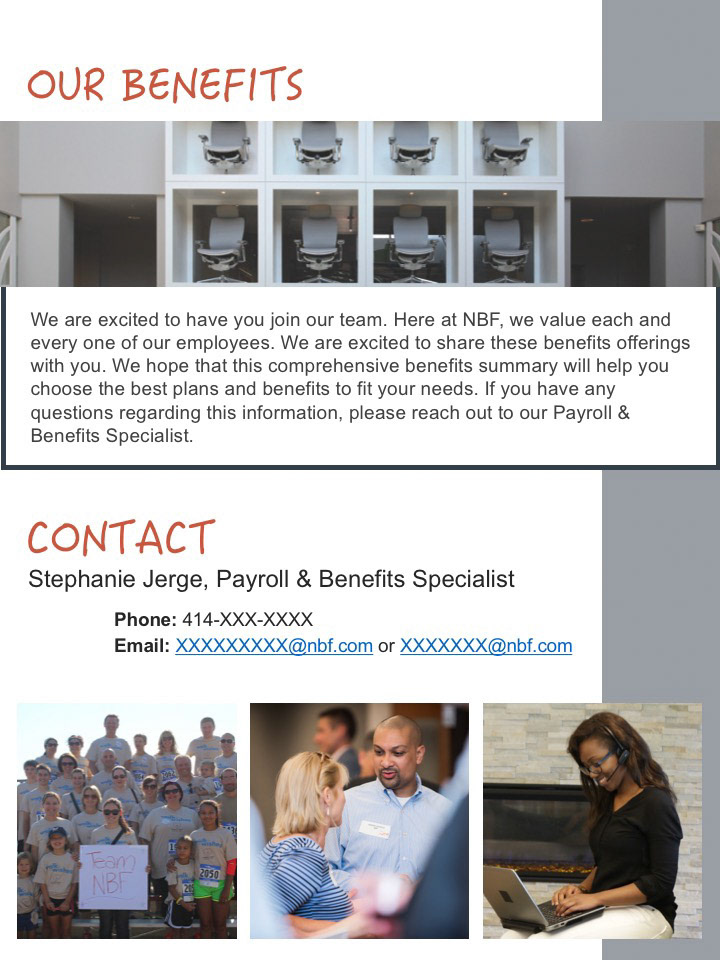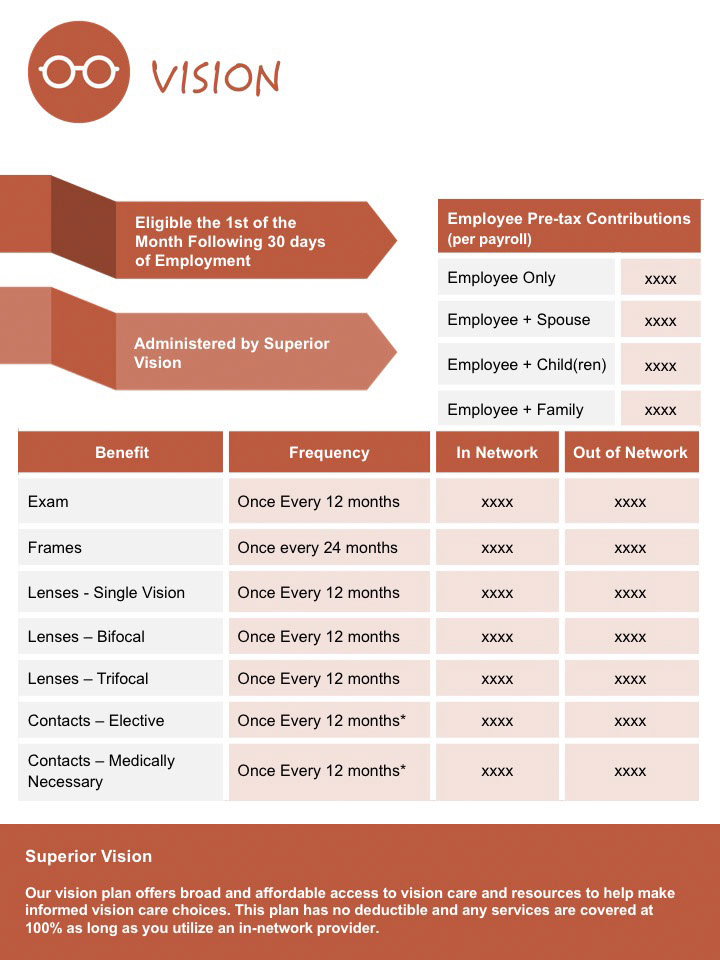 One of the projects I took on during my time at NBF was redesigning the benefits packet for new hires at the company. You can see the full document through the link below!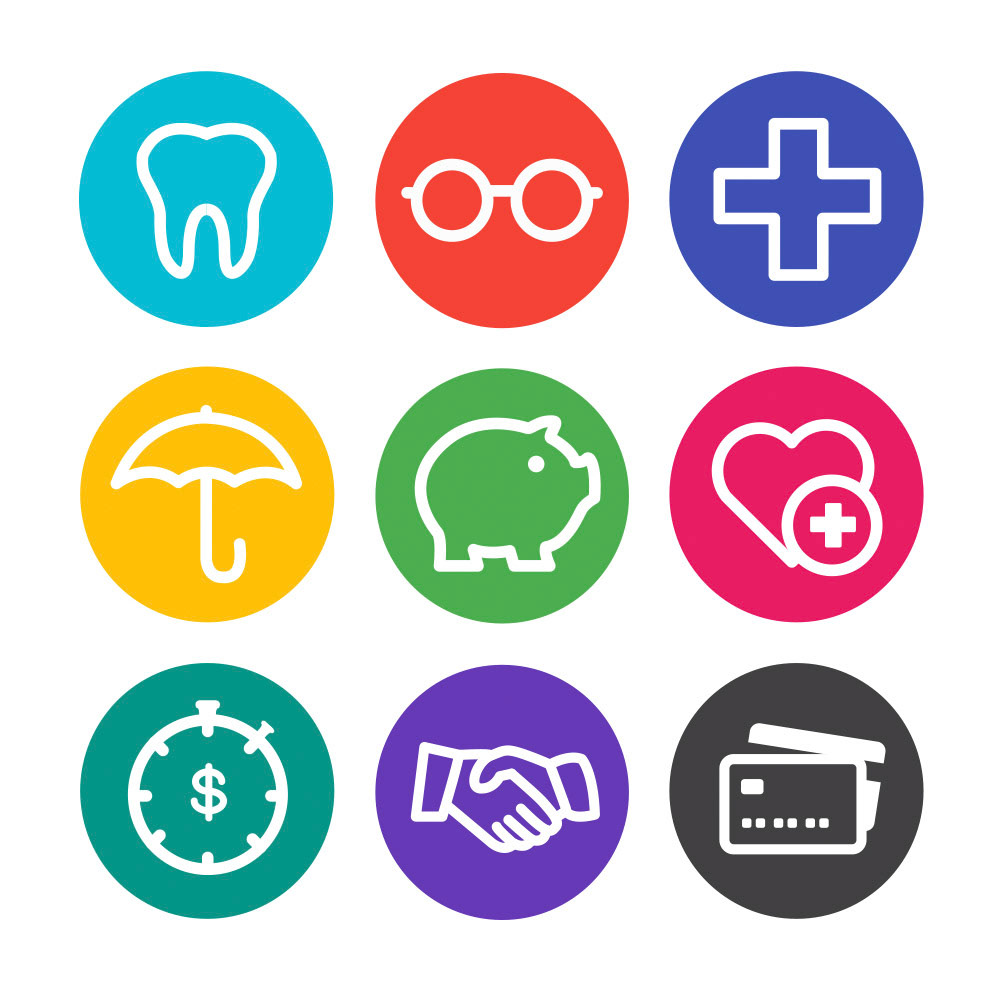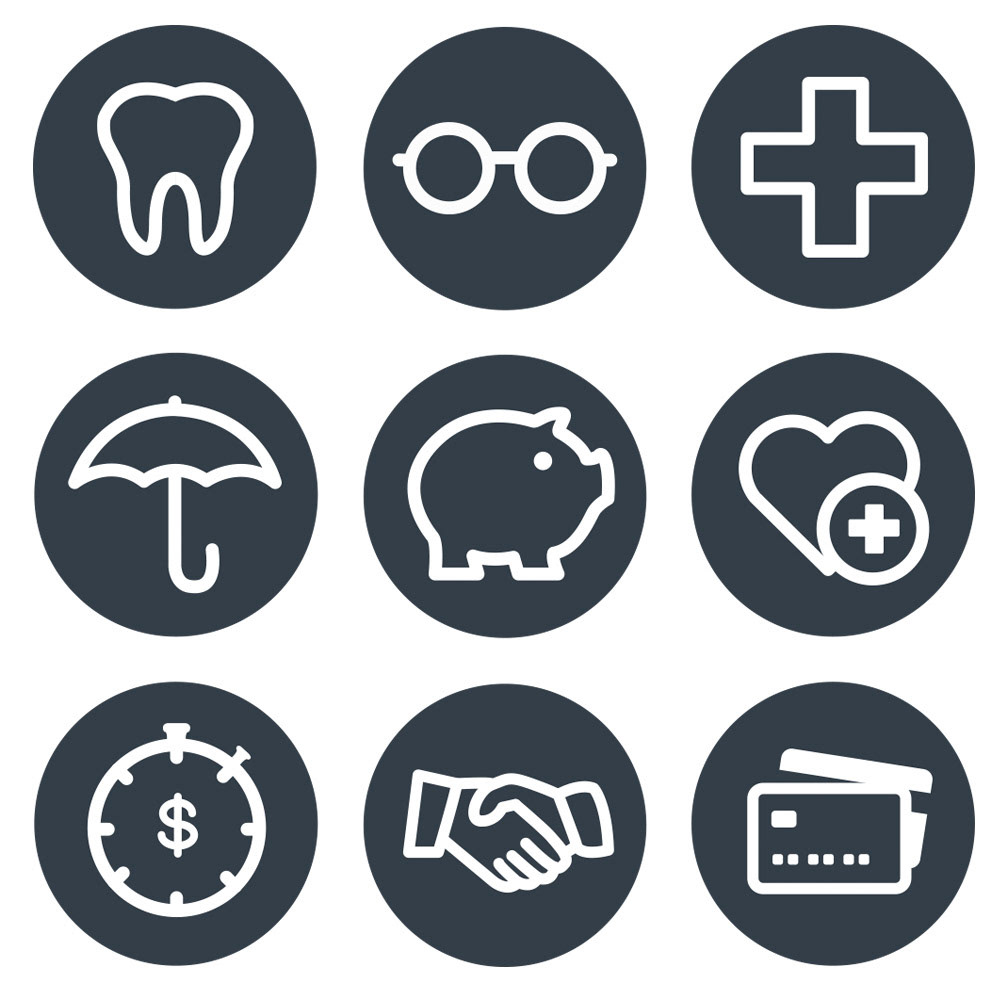 Icons created for the company's benefits packet.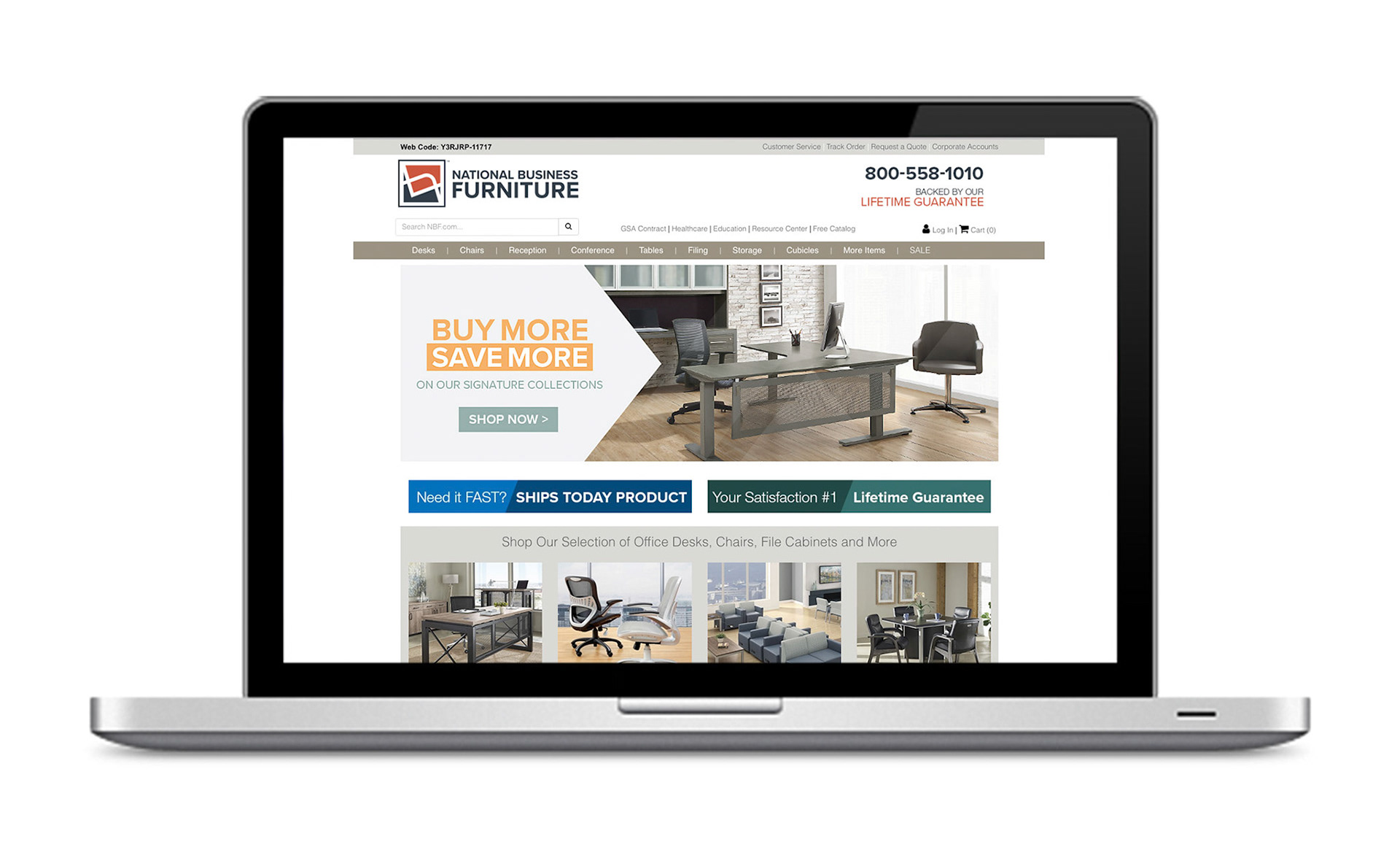 Drafts and final banner made for the NBF website featured in July.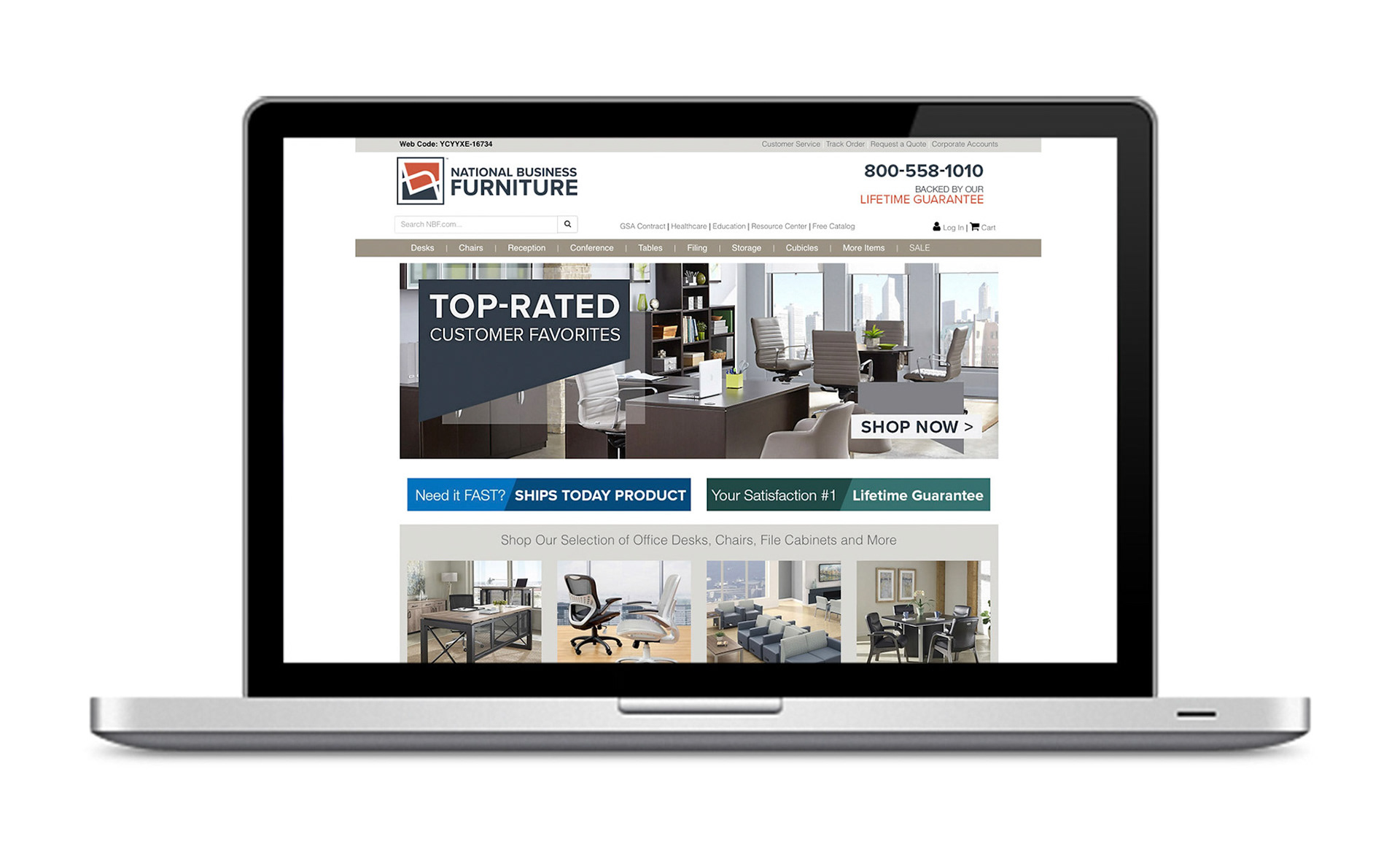 Drafts and final banner featured on the NBF homepage during the month of August.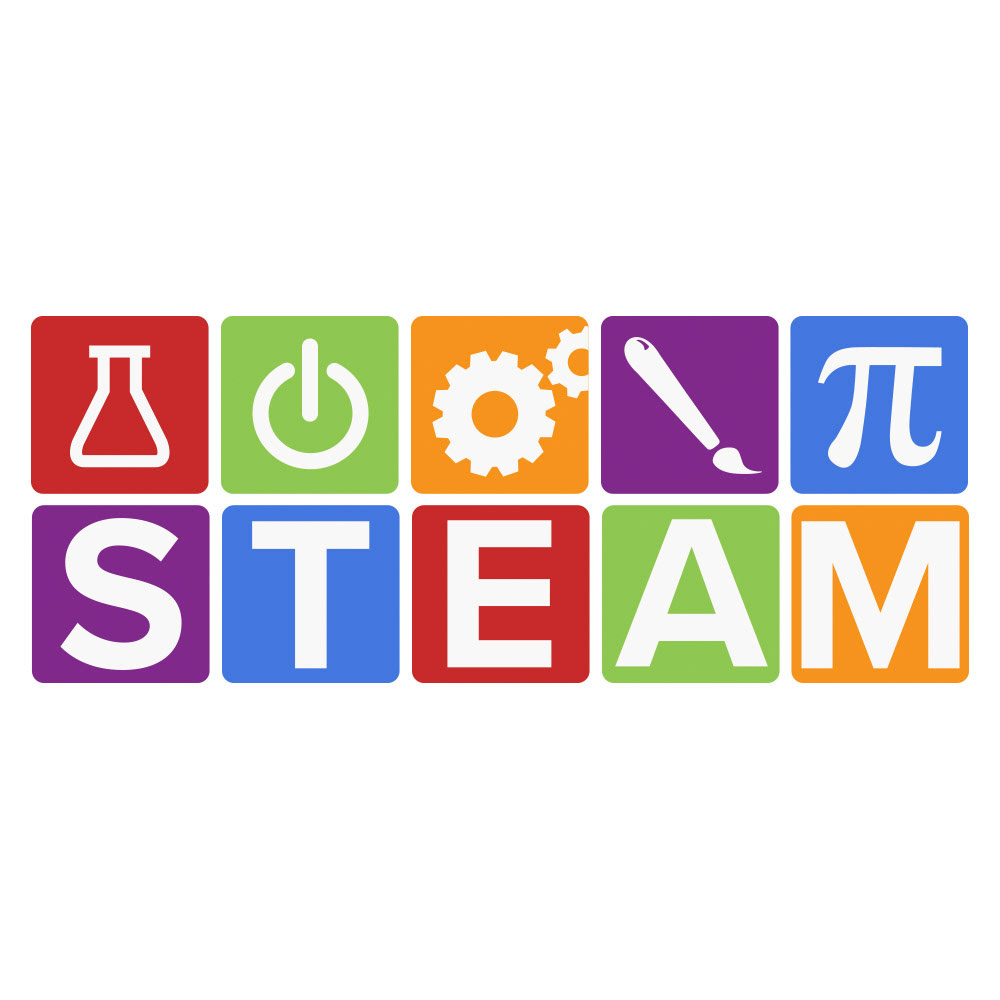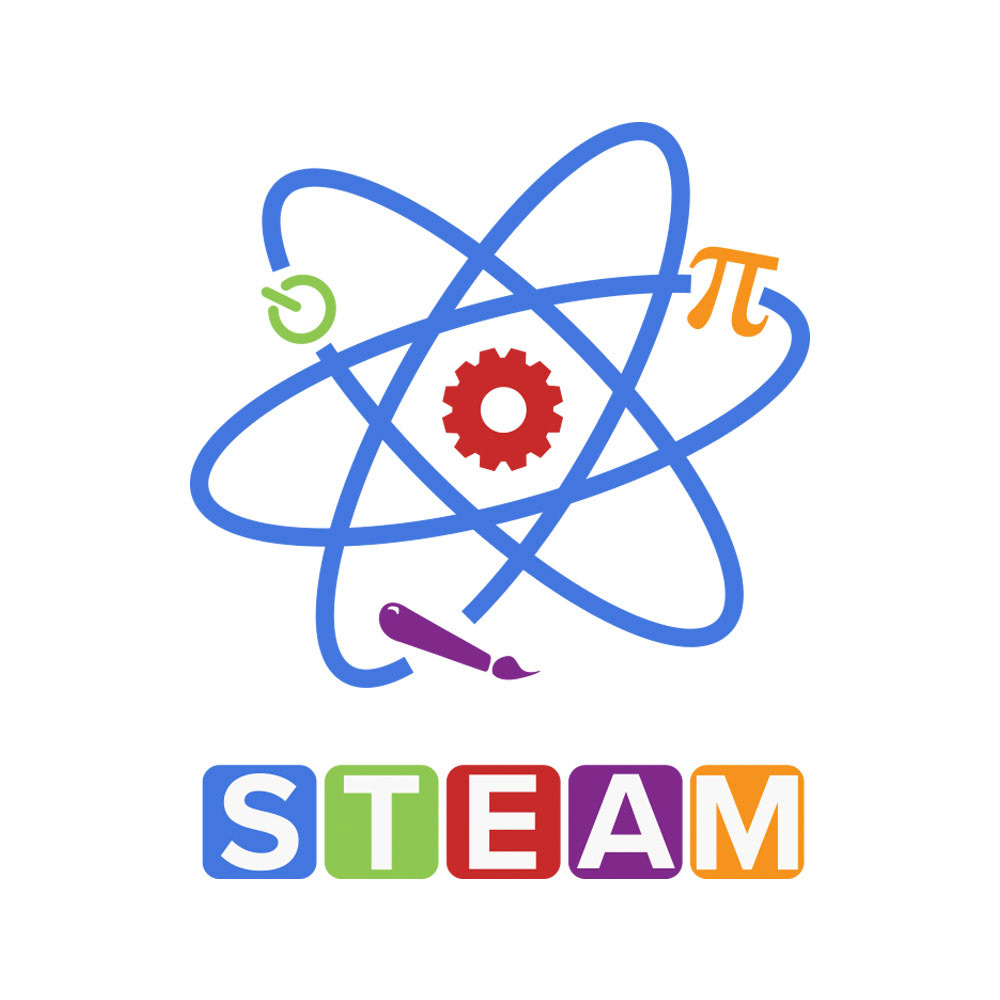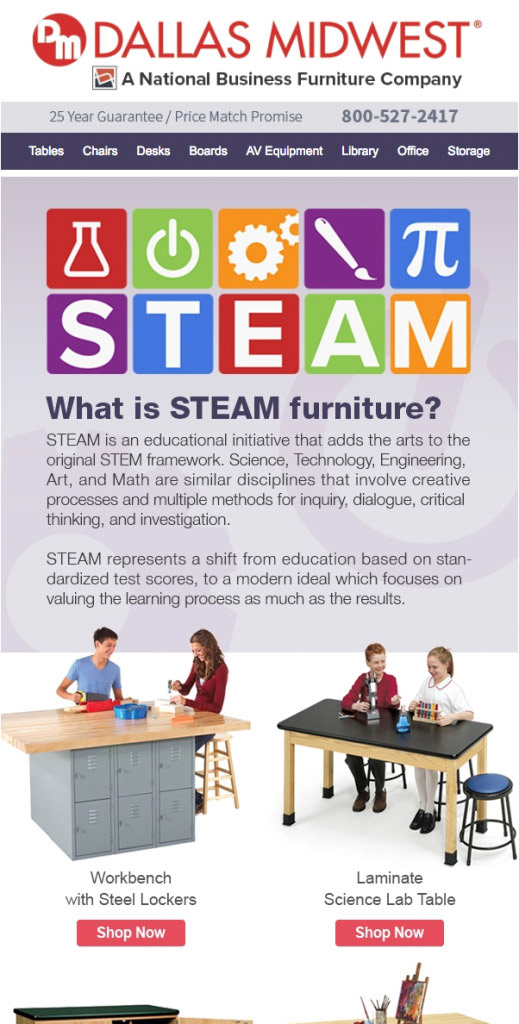 Part of my summer internship involved creating emails that are sent to customers from each of our companies. This specific email highlighted furniture that can be used in education. We focused on the up-and-coming "STEAM" method of education. STEAM stands for science, technology, engineering, arts, and mathematics. I created a couple iterations of a logo we could include in the email. The two shown are my favorite.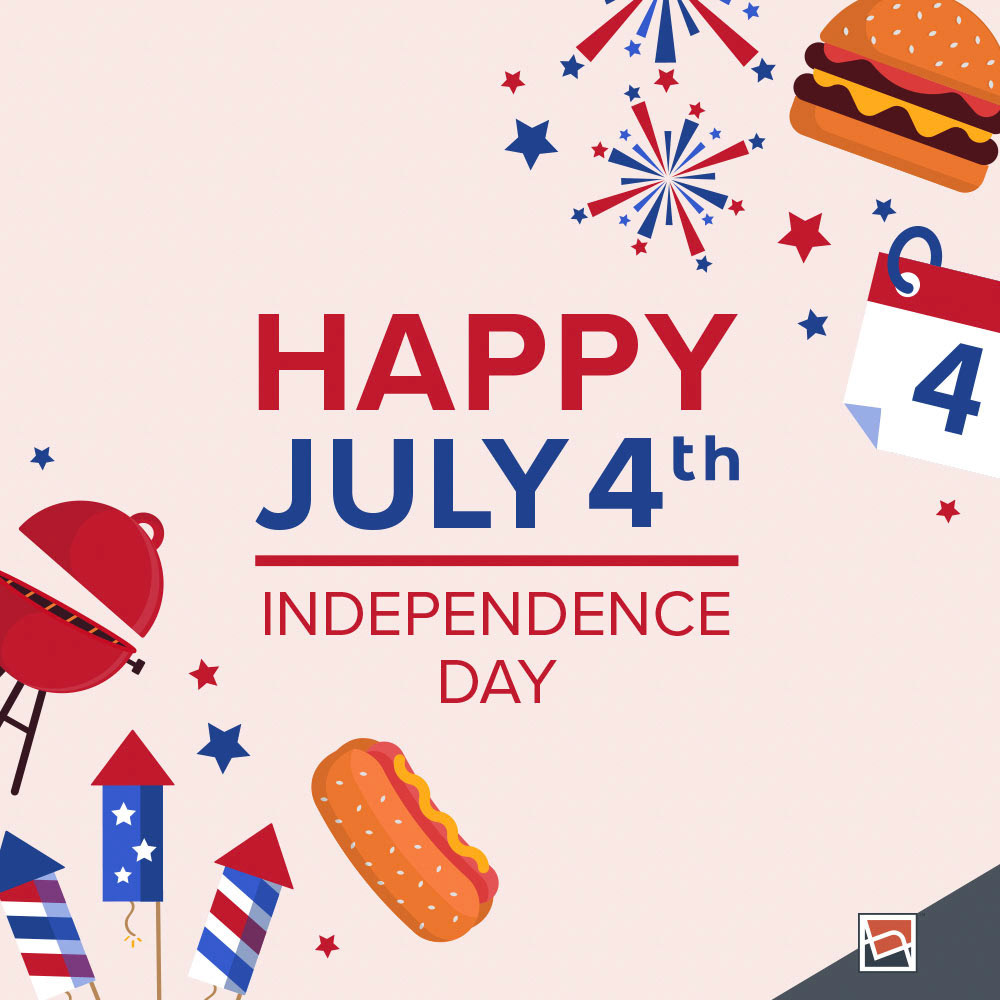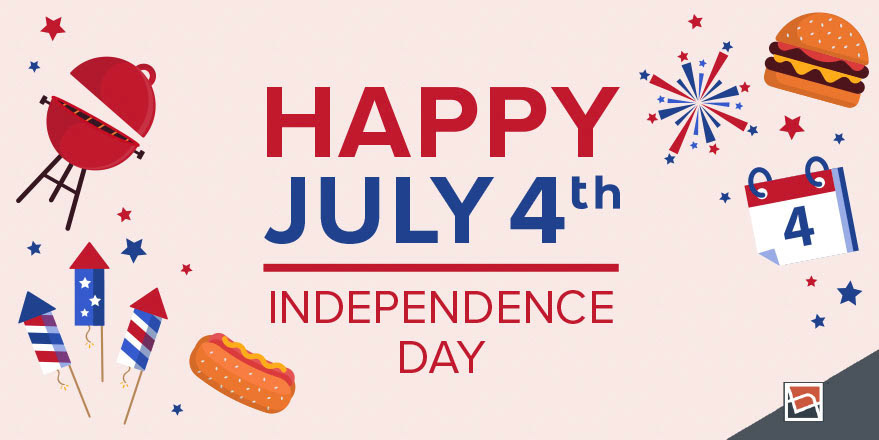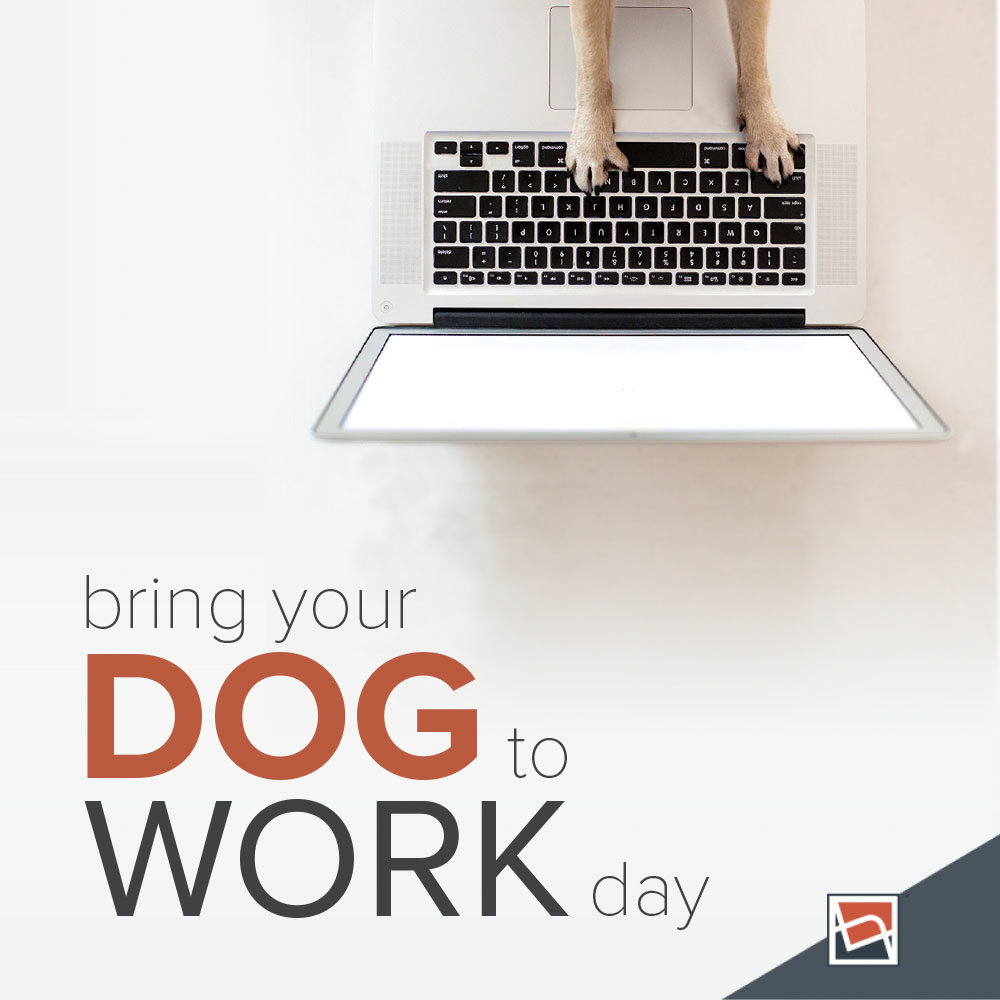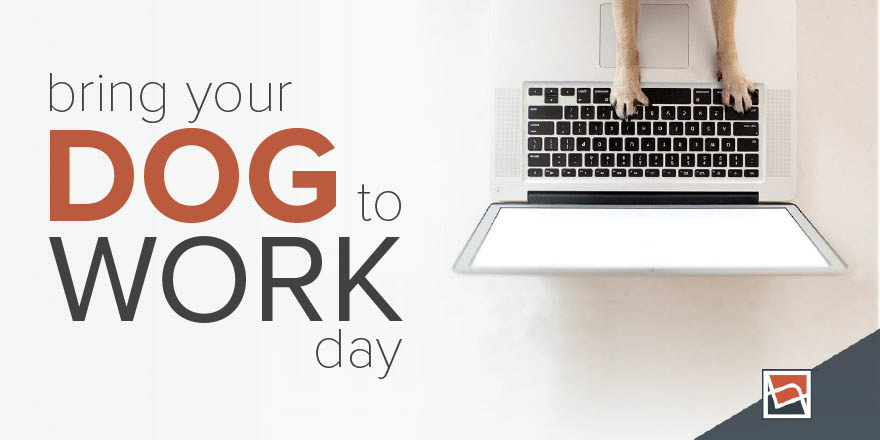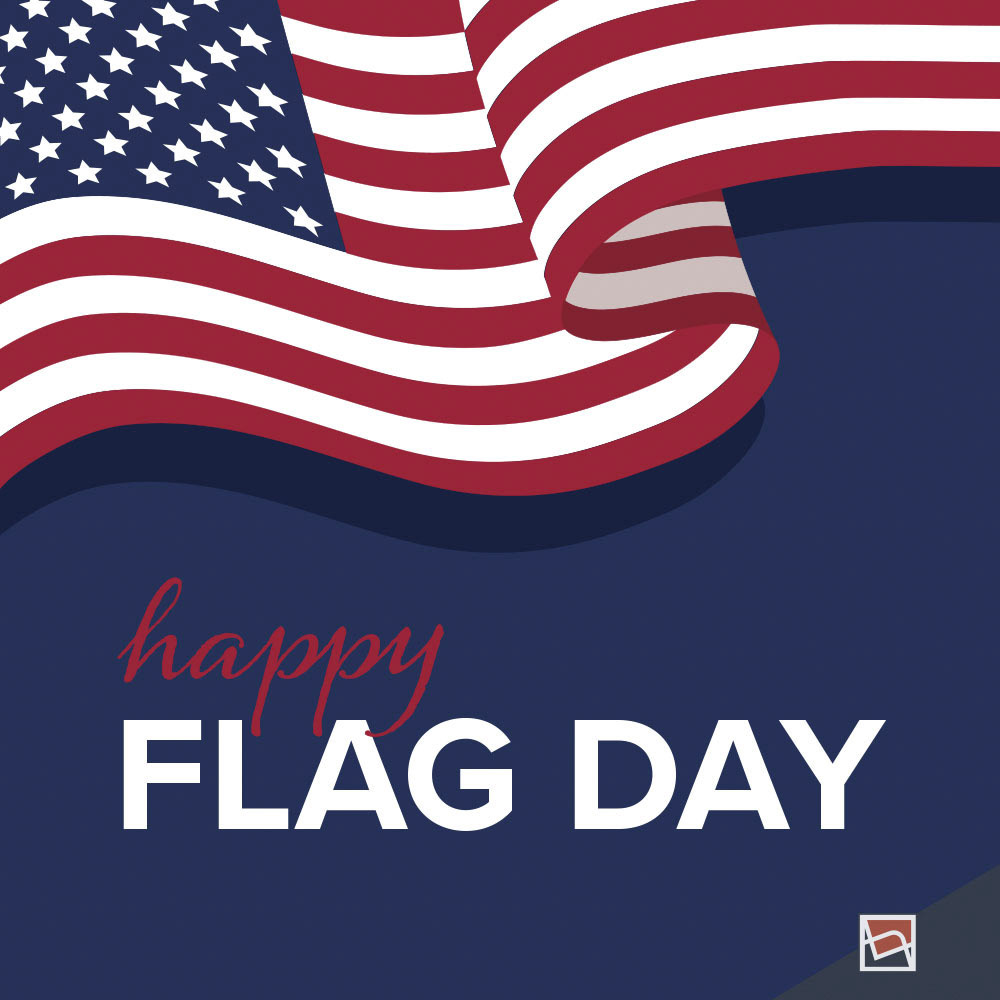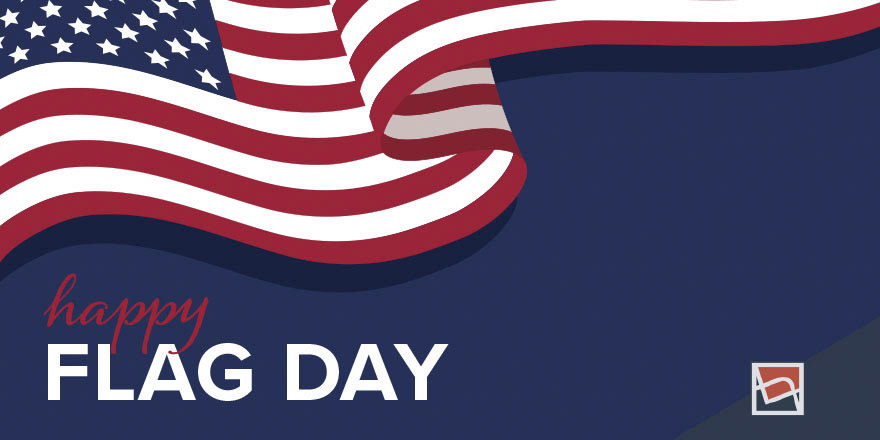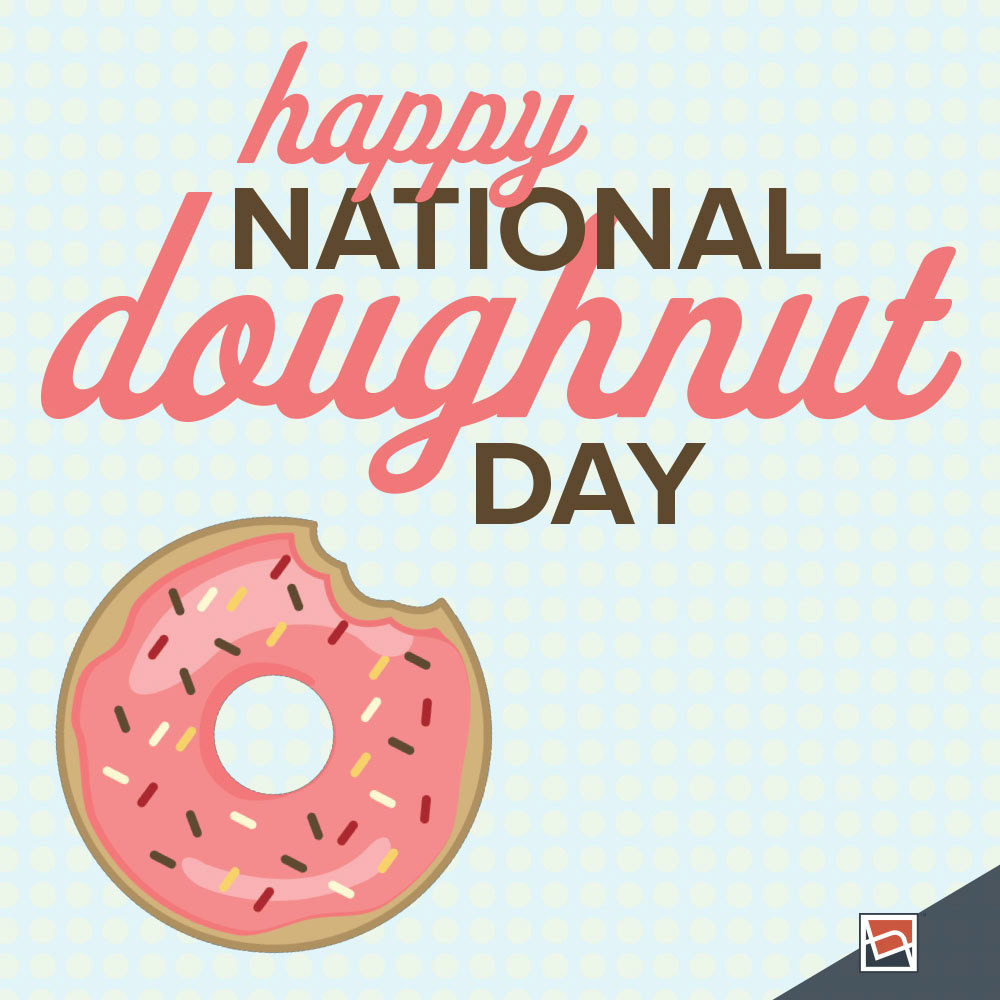 Illustrations and images posted on company social media pages.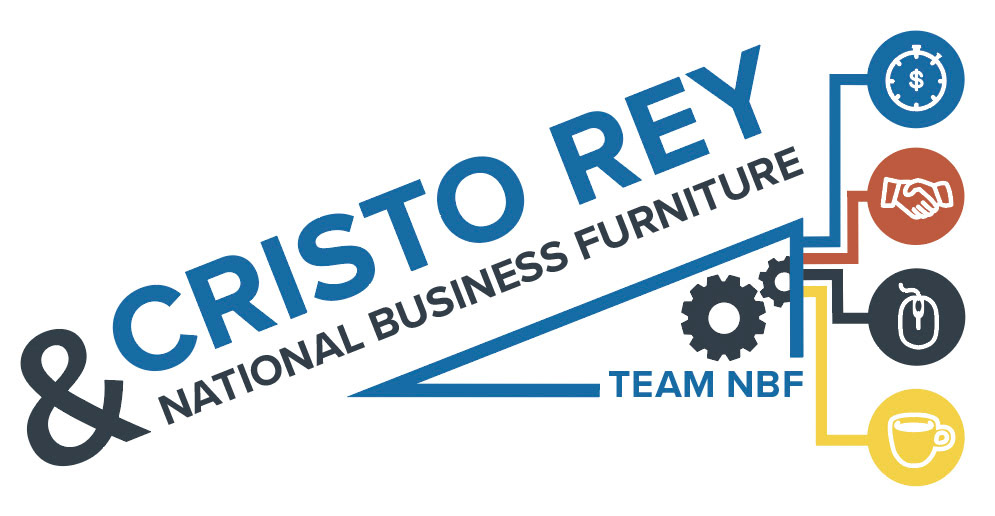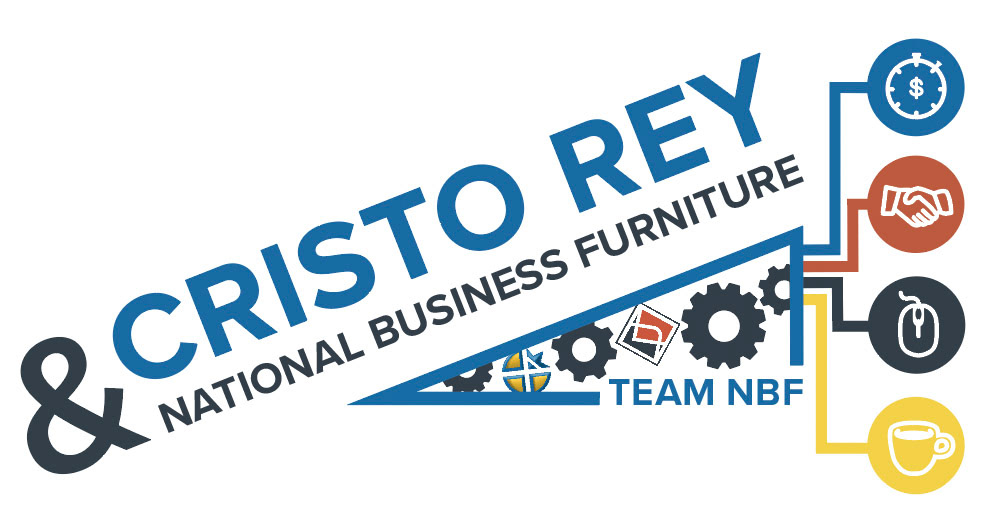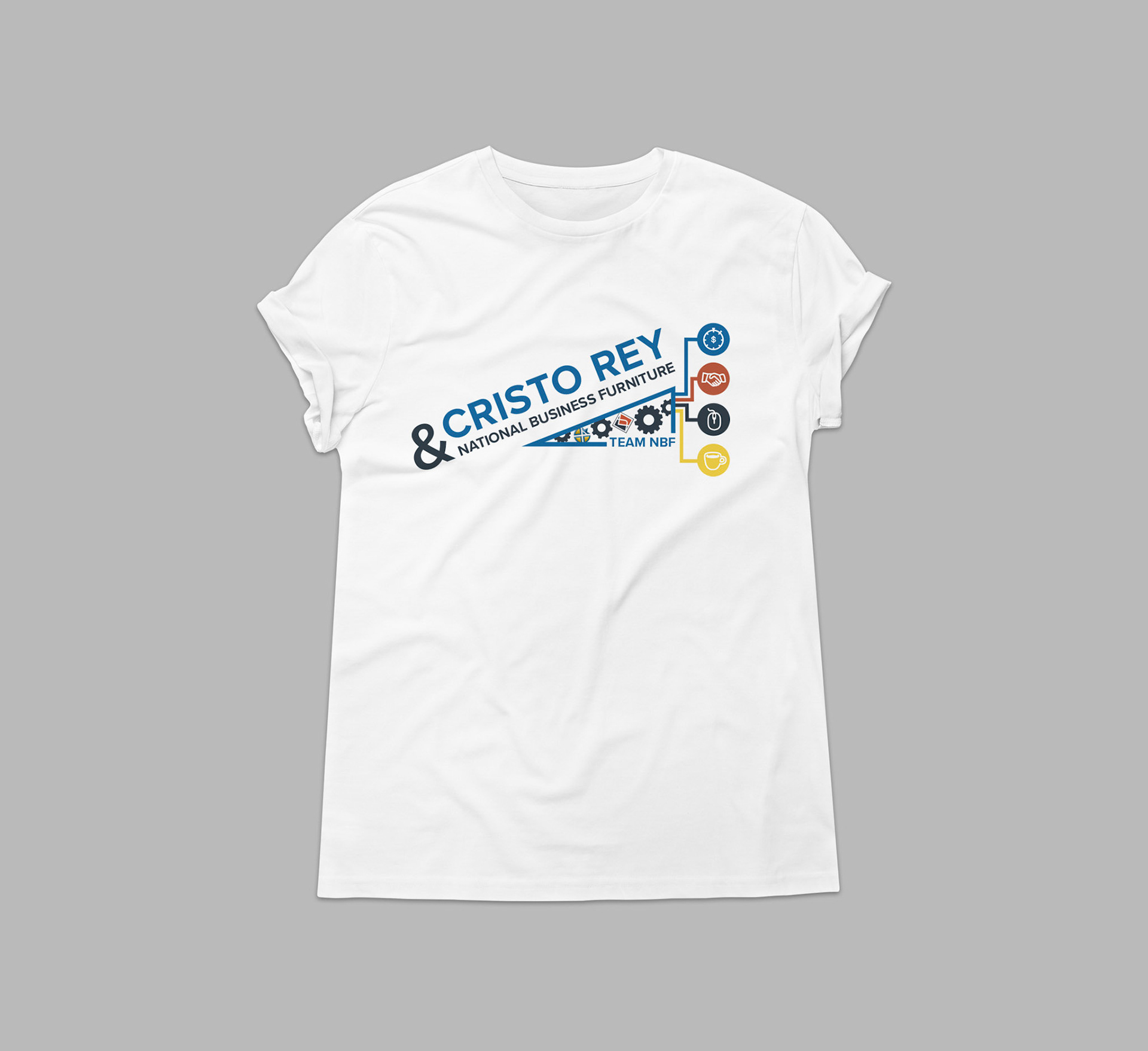 Design made for the front of a t-shirt. I used the two colors from the logos of both establishments to create a palette. After my first draft, I added the logos in the design.