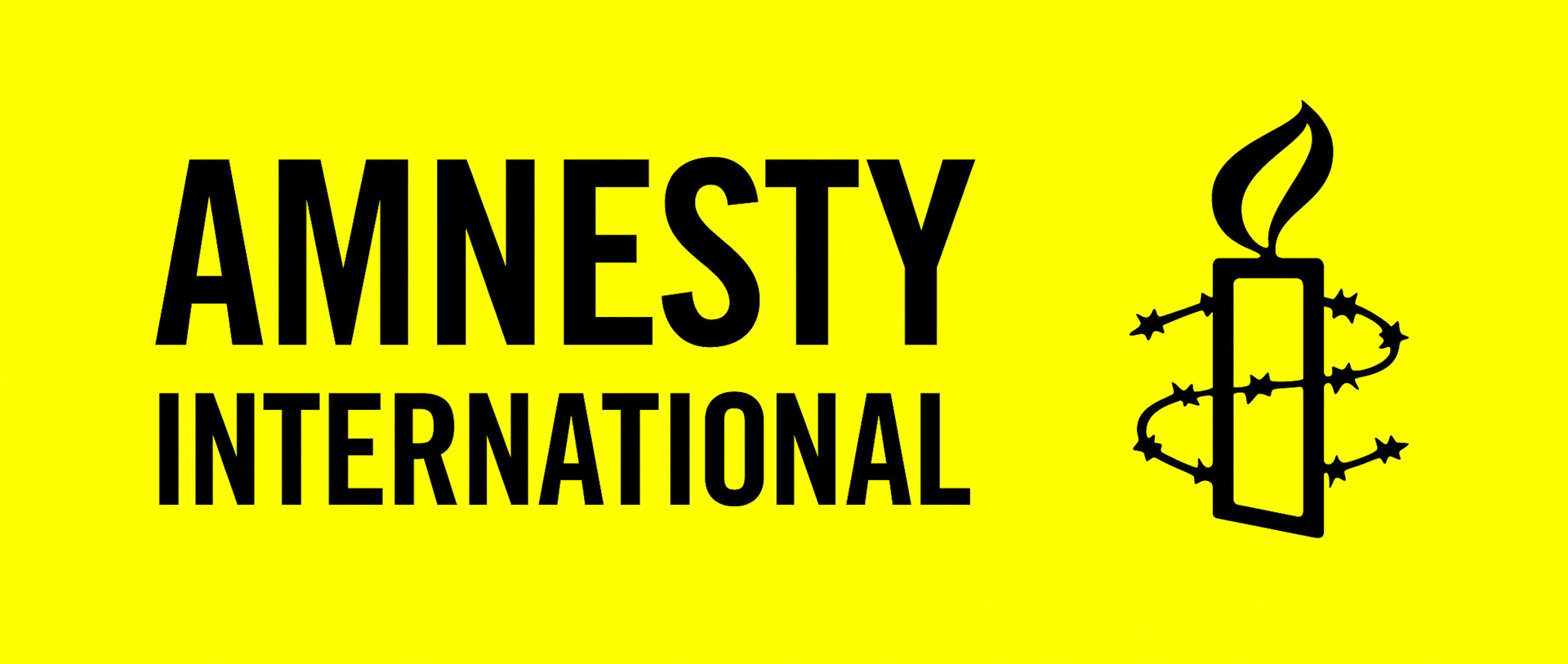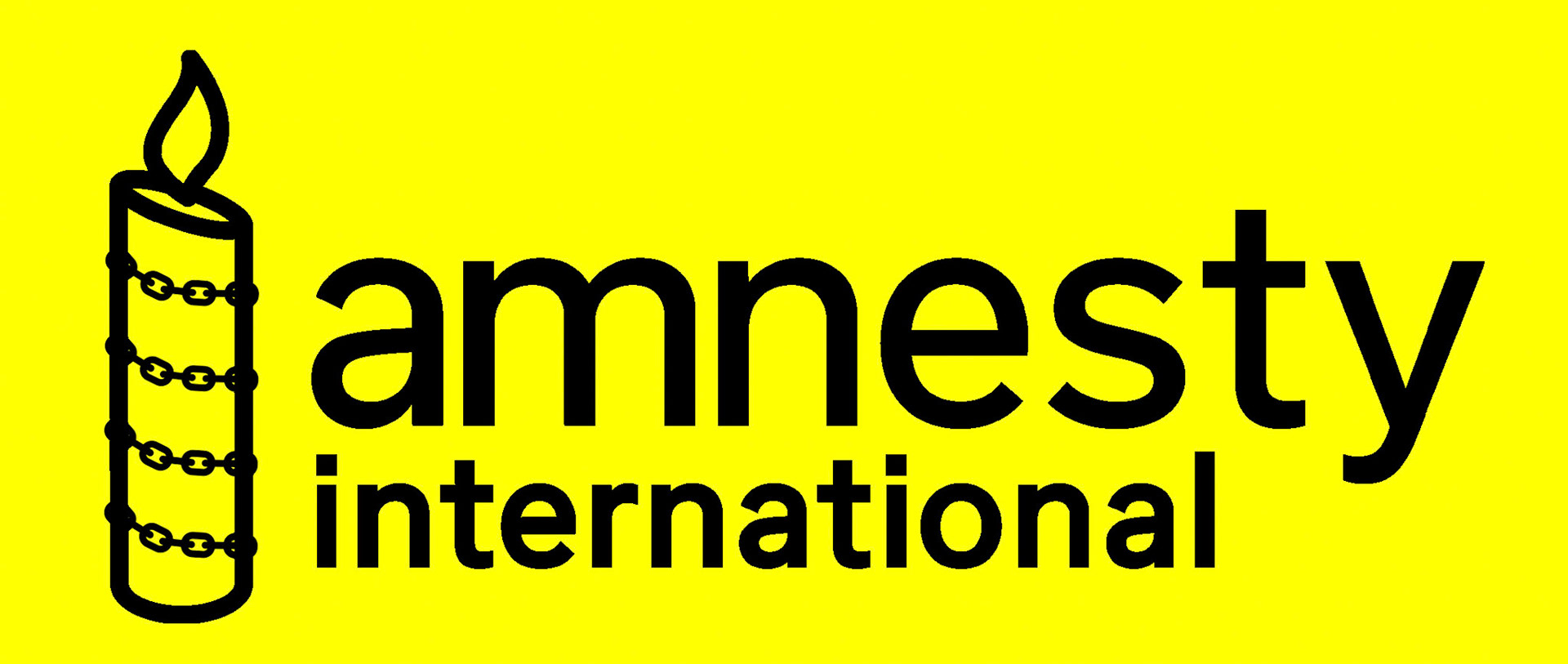 Amnesty International's current logo on the left, my updated iteration on the right. This logo design was part of my exploration into branding a hypothetical campaign focusing on Amnesty International's human rights activism. The organization's slogan is: "better to light a candle than curse the darkness." I thought it was important to keep those key elements of Amnesty International's mission in the updated version of the logo.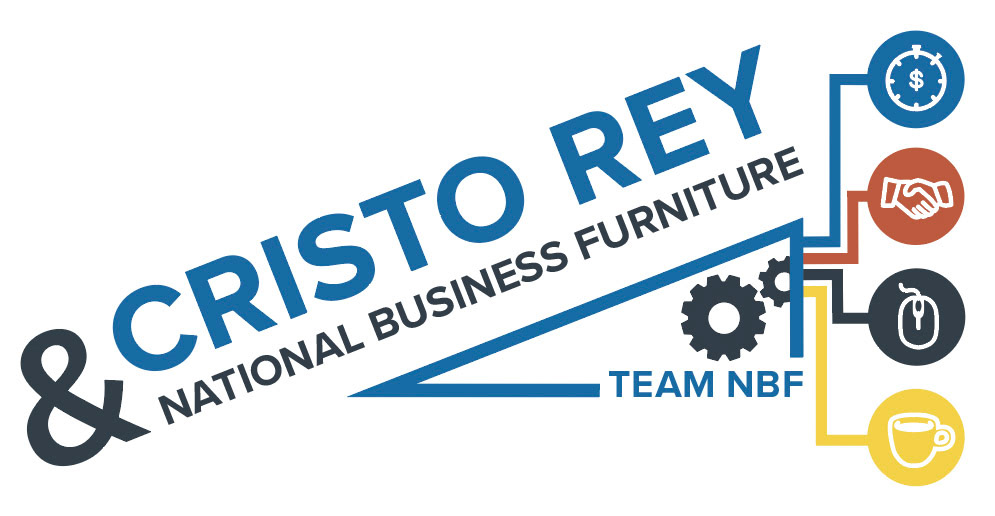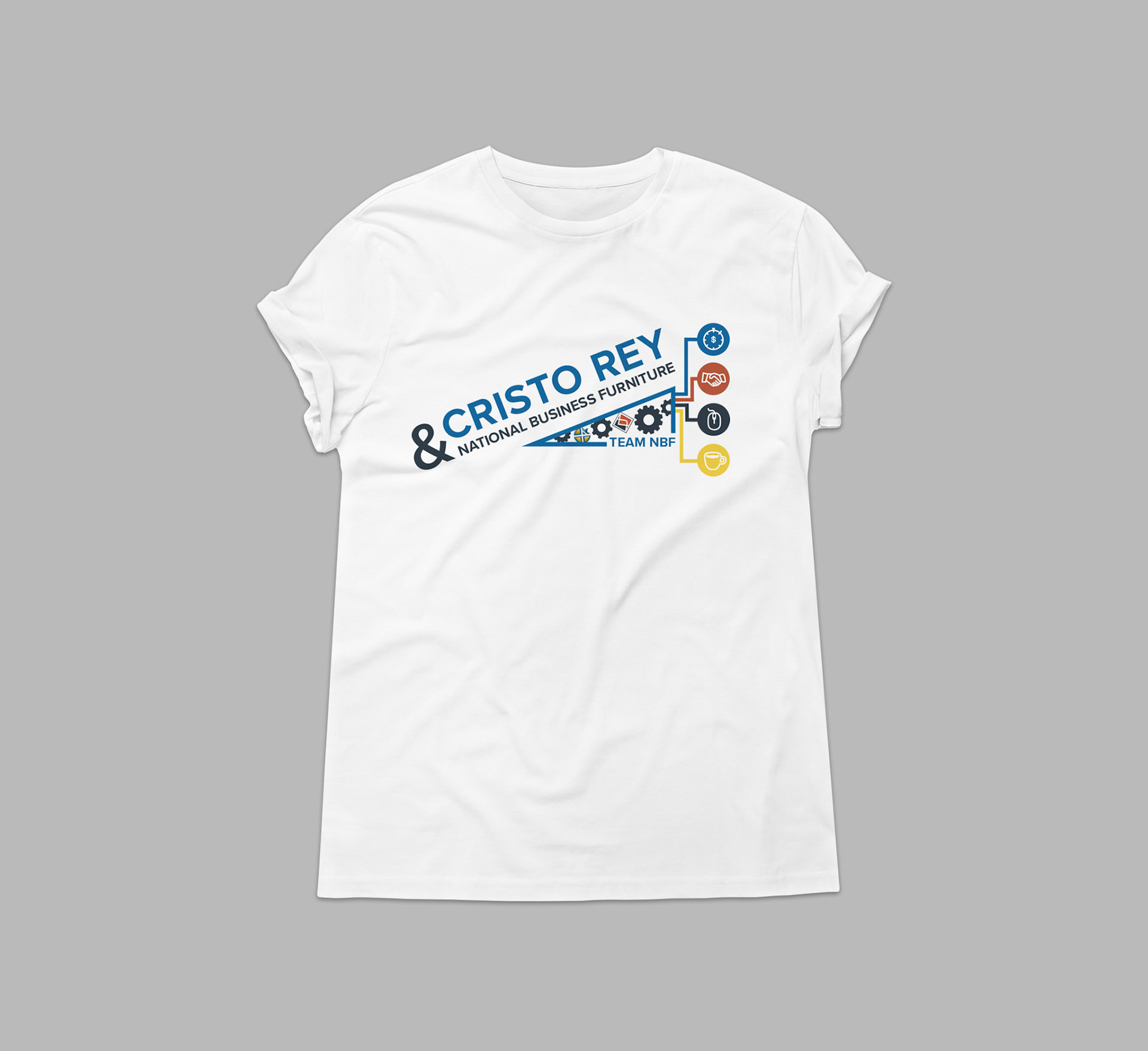 Design made for the front of a t-shirt. I used the two colors from the logos of both establishments to create a palette. After my first draft, I added the logos in the design.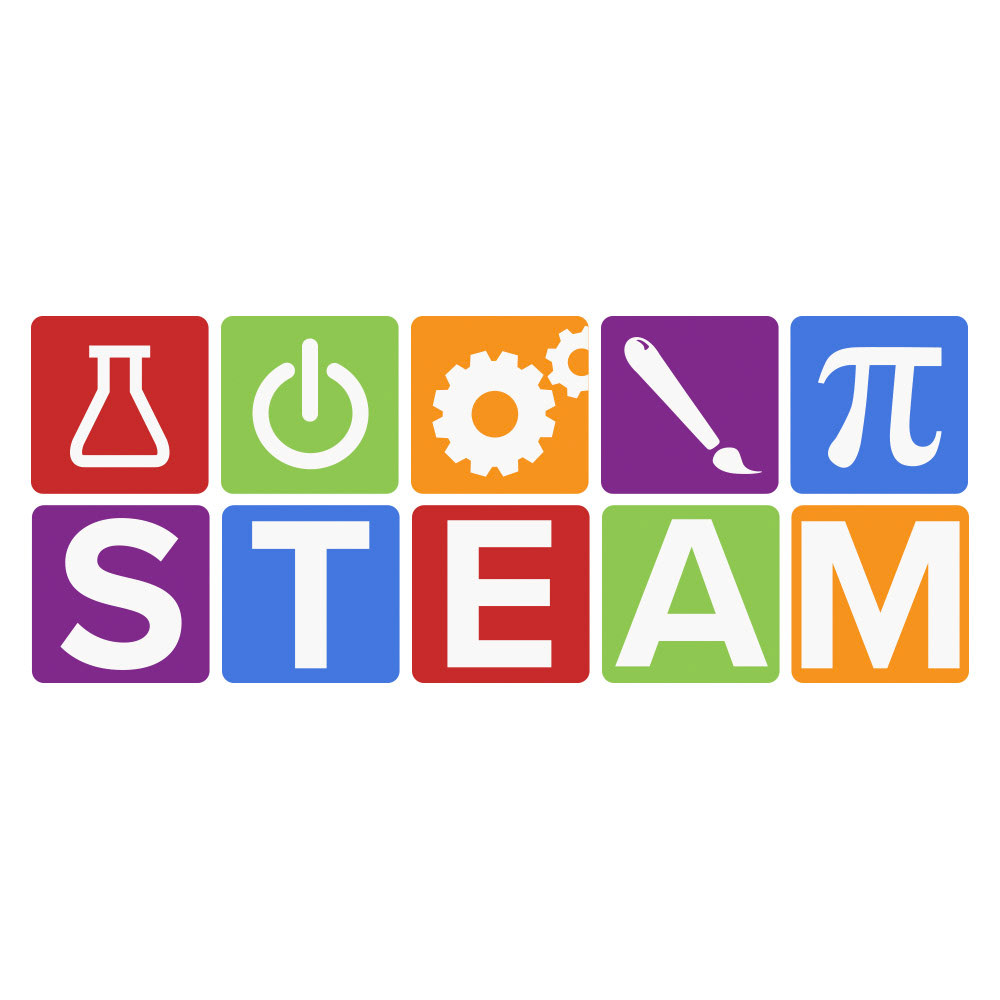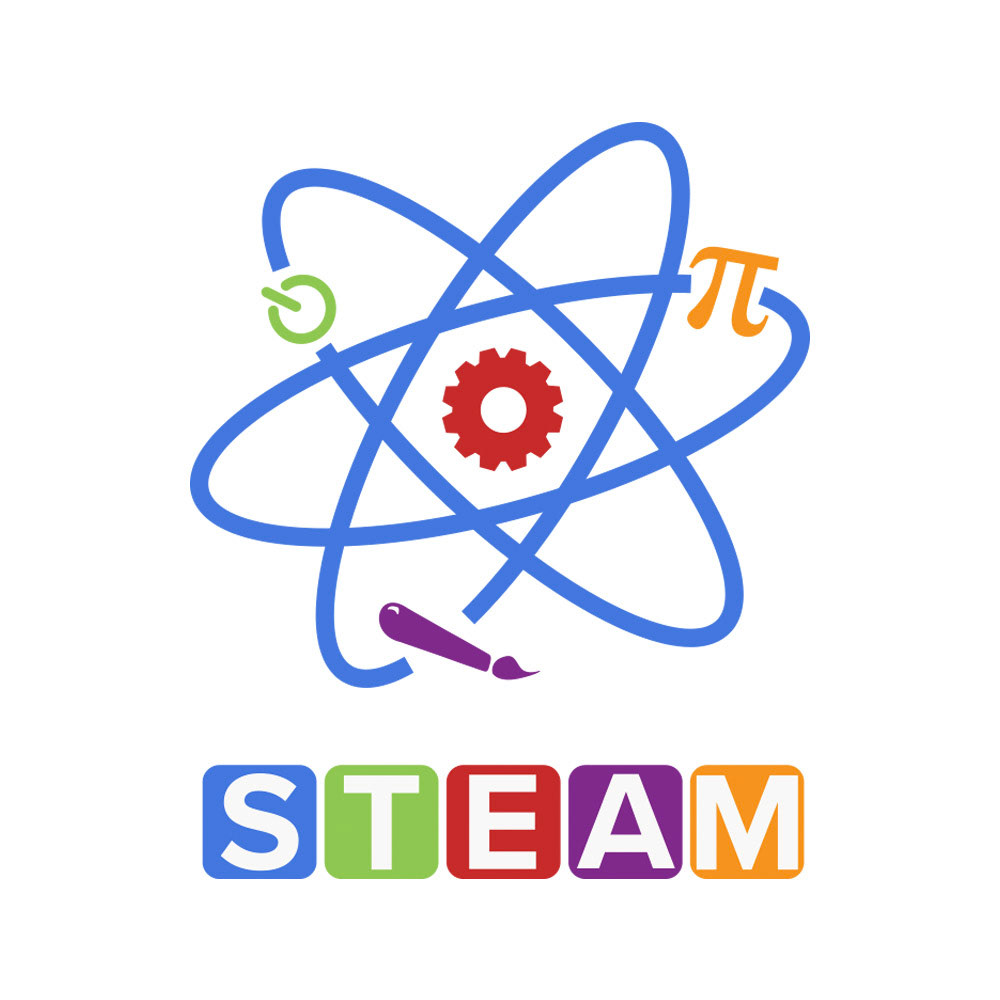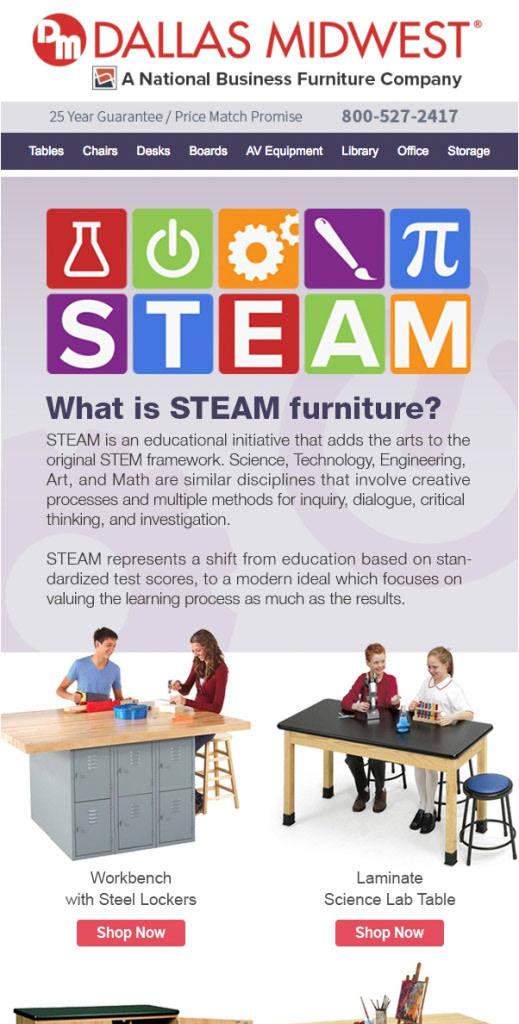 Part of my summer internship involved creating emails that are sent to customers from each of our companies. This specific email highlighted furniture that can be used in education. We focused on the up-and-coming "STEAM" method of education. STEAM stands for science, technology, engineering, arts, and mathematics. I created a couple iterations of a logo we could include in the email. The two shown are my favorite.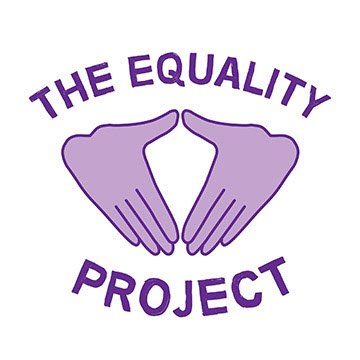 Logo made for campus group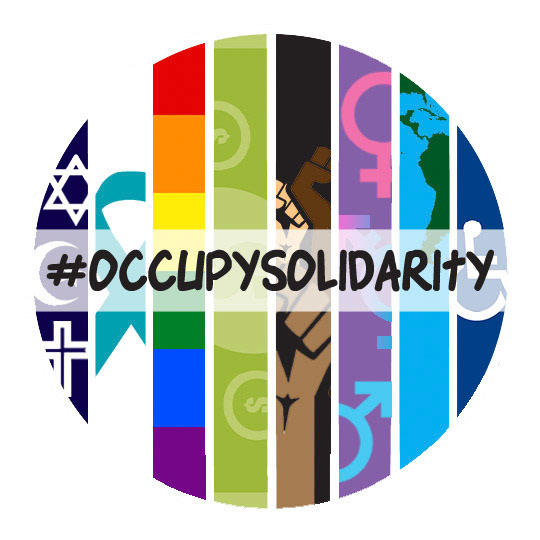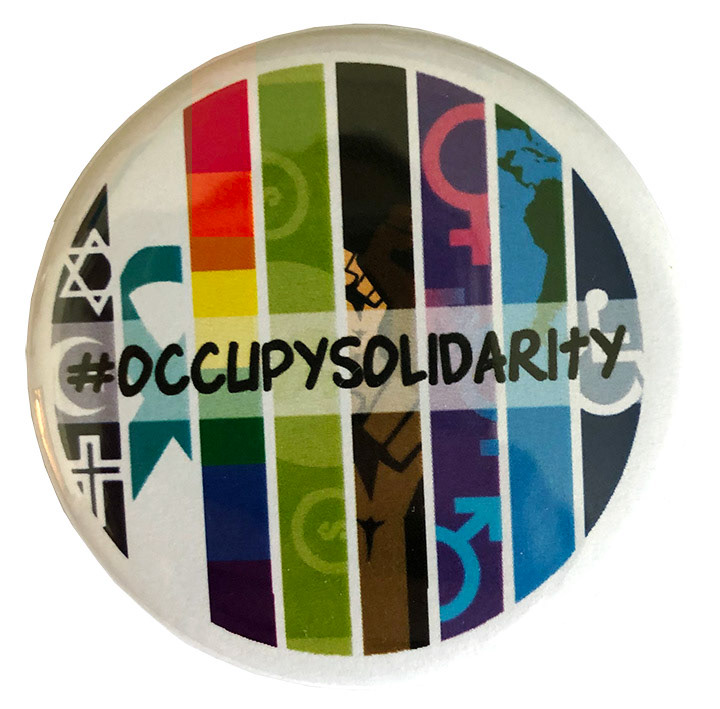 Button design made for campus group